3 posts tagged with "typescript"
View All Tags
I just created a package that work with validatorJS and Typescript decorators to validate your classes.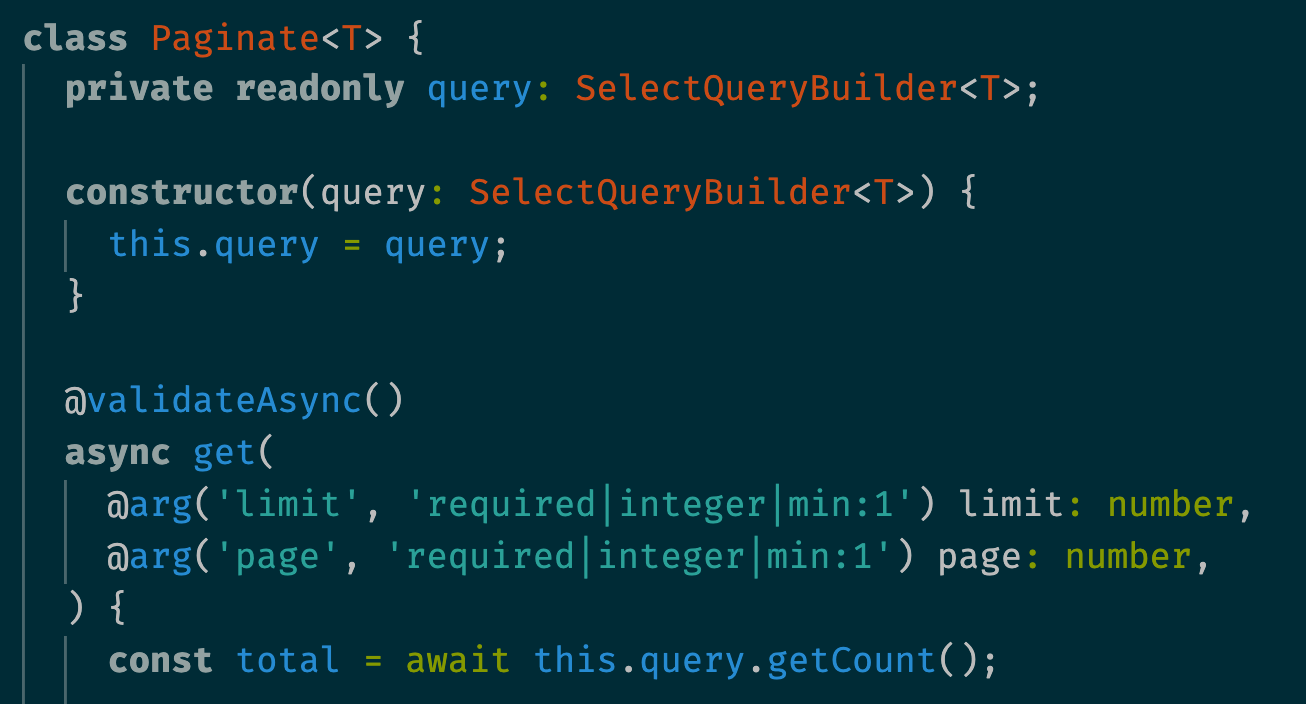 Validation using decorators with validatorjs
The GraphQL Spec that defines how errors should be handled. That means Apollo Server cannot send 401 server error, each request sent http status 200. Even if you have an authenticate issue, it will return a JSON with http status 200. My plan to handle it is to create two shemas, one private and one public.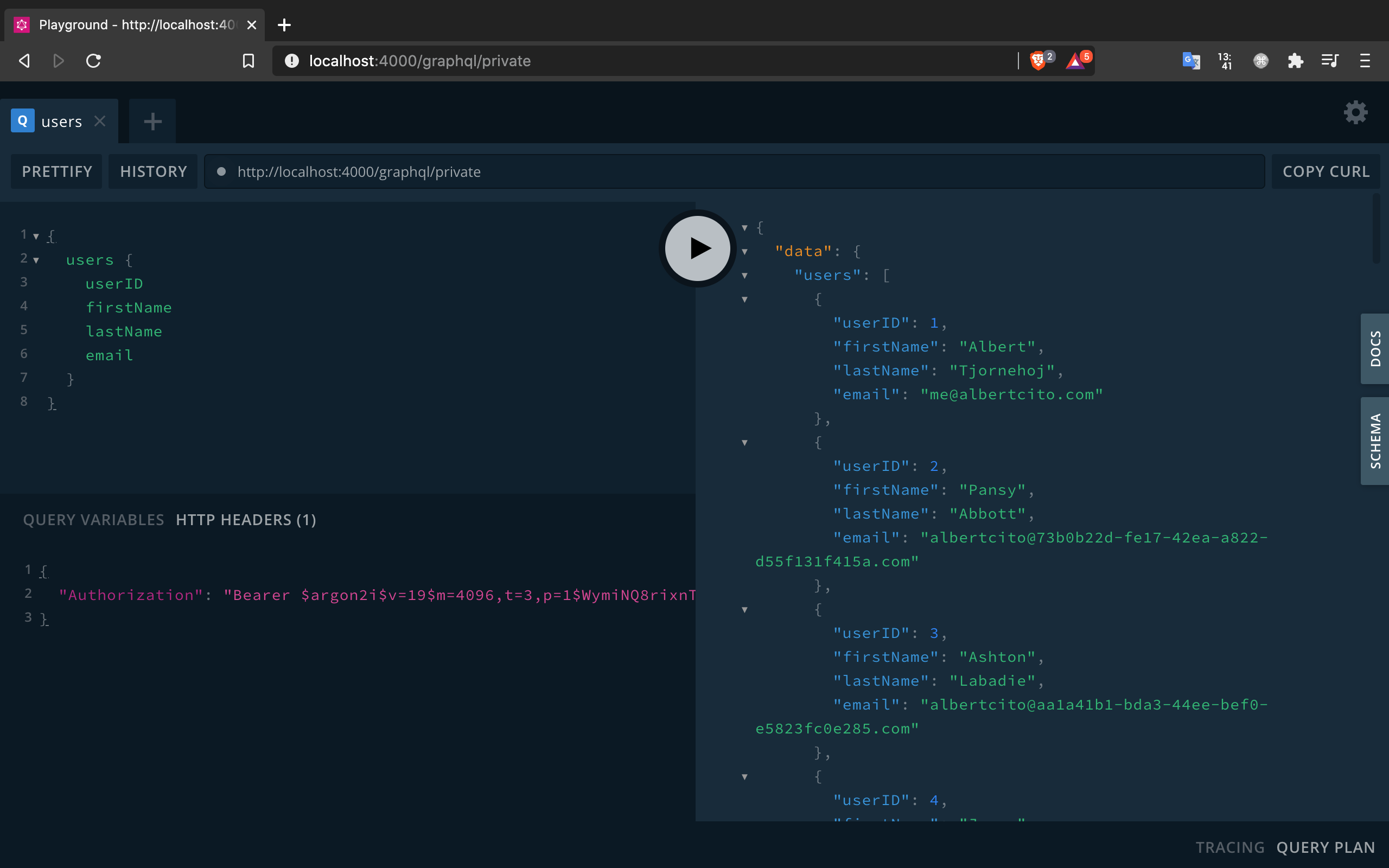 Apollo Server query with authenticate user
In this post I want to show you how to handle server errors like 404, 500, 403, etc. Also "Network Connection error" and validation errors u others.

Network Error